Kineski tim u SEHA Gazprom ligi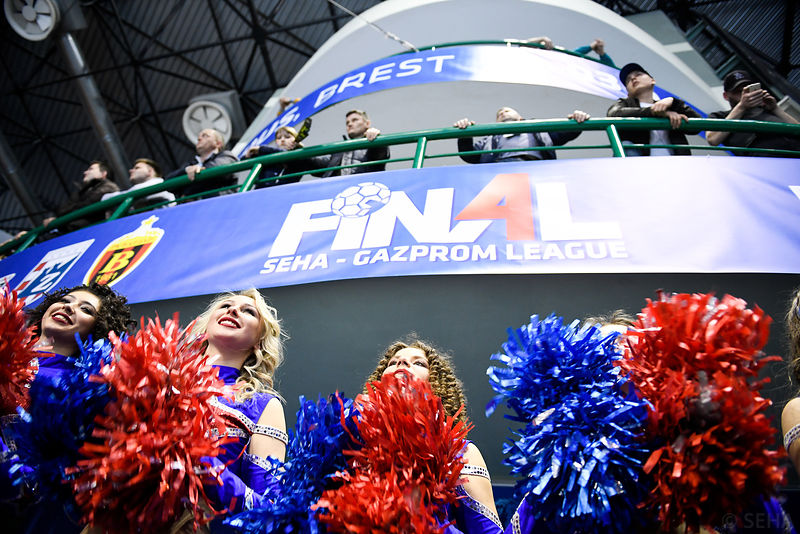 Od naredne sezone u SEHA Gazprom ligi gledaćemo kineski tim Univerziteta u Pekingu, objavili su danas iz regionalnog takmičenja.
Ulazak kineskog tima označava početak nove rukometne ere u regionu i u samoj SEHA Gazprom ligi. Naš cilj je da razvijamo rukomet u regionu i donosimo nešto novo, revolucionarno. Ovo je način da raširimo horizonte i tržište u jugoistočnoj Evropi, ali i izvan granica Evrope – rekao je prvi čovek takmičenja Mihajlo Mihajlovski.
U narednoj sezoni liga će brojati 12 klubova
SEHA Gazprom League 2019/2020: 12 teams , Telekom Veszprem is coming back!
We are happy to announce that Telekom Veszprem showed interest to come back to SEHA Gazprom League. They confirmed appearance in competition from the next season. We will sign three-year contract – said Mihajlovski.
Vardar
Eurofarm
Zagreb
Nexe
2 srbski tima /tamo se dobar novac ubacao u rukometa cak 4 tima konkuriraju za 2 seha mesta, zeljo, vojsa, metaloplastika i dinamo)
Tatran
Meshkov
Telekom Veszprem
Peking
Jos 2 tima ce ima ima spekulaci sve od Spartak Moscow do, Celje do tatabanya a u nekim kombinaci se spomenio i Olympiakos Athen